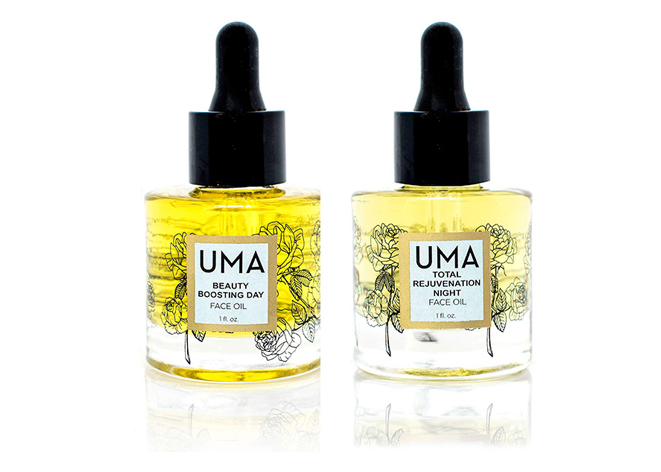 07 Sep

Dana's DO LIST: Fresh Face First

As I started transitioning my diet to a healthier one (that eventually became raw vegan), I realized that it was just as important to use all natural, healthy, and organic products on my skin as well. My first step was to read all of the ingredients in the products I was using and to get rid of everything with any chemicals whatsoever (or any ingredients that I couldn't pronounce!). I think at some point I just tossed everything and started from scratch!

I experimented with individual oils – almond, coconut, grape seed, apricot kernel, avocado, jojoba, macadamia nut, argan – because those only had one ingredient, so that was super easy. Every time I would run out, I would try a different one just to change it up. I used (and use) these on my body AND face. Skincare made simple! Not to mention I love the glow that your skin gets from oil that it doesn't get from lotions.

Everyone loves a good beauty product, and I am no different. I love the packaging, the scents, and trying something new, so it is always very exciting when I come across a luxe face oil that is also all natural and delicious for the skin. (Especially going into the fall season, it is very important to properly hydrate and take care of your skin that has likely been in the sun all summer and is now headed into drier weather.) A few of my faves (which are combinations of several skin soothing ingredients) are Arcona Wine Oil, any and all Uma Face Oils, and Vintner's Daughter Active Botanical Serum. Since discovering these face oils, I have upped my face game and now use the simple oils just for my body.

These oils are for my face like what tasting raw vegan ice cream for desert was for my belly, when I used to have just a piece of fruit! Nothing wrong with fruit – I love it and eat it all the time. It's just nice to have treats, for your belly and your FACE!