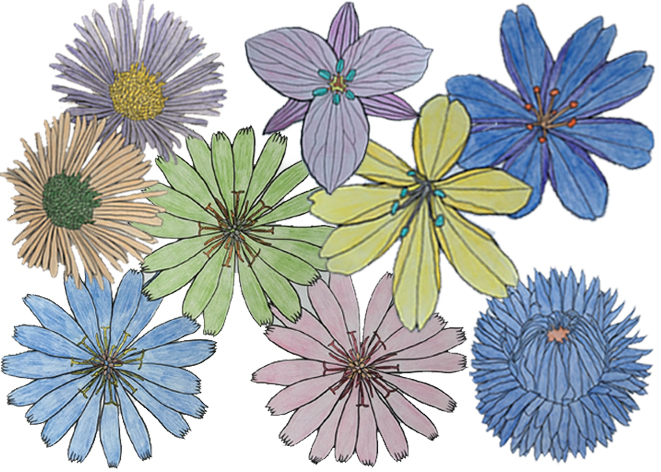 19 Sep

Dana's DO LIST: Chilling and Coloring and Being Creative

Remember when you were a little kid and coloring with crayons or pencils or markers was one of your favorite activities? Well, I didn't remember until I started coloring with my niece and nephew. When they were little, it wasn't enough for me to be in the room with them while they colored as an activity; I had to participate. It's funny how kids know best (most of the time)! Coloring with them took my mind off of work or whatever other stress was occupying my mind. Combining different colors helped me express my creativity. Focusing on something that wasn't electronic was completely calming.

As adults, most of us have given up on the idea that we can draw. A long lost skill that we never acquired or had any talent for. No worries! One of the hottest hobbies for grown-ups (following on the heels of knitting, etc) is coloring. There are loads of coloring books for adults available with themes and designs that are a little more flowers and butterflies, a little less Hello Kitty and Cinderella. (Feel free to color inside the lines or out!) You might even want to frame some of your faves to decorate with at home or at work!

Coloring, for me, has become a form of meditation. Instead of turning on the TV or staring at the computer or phone, I break out my colored pencils and coloring books and spend the time listening to a podcast (or video) that doesn't require my vision. I can spend the time learning or listening to music, while expressing my own creativity and winding down.

Thanks for the reminder kids!