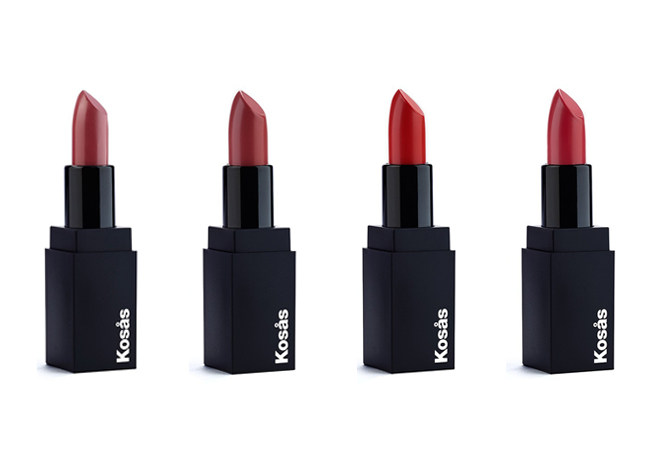 12 Sep

Dana's DO LIST: Chemical & Cruelty Free Cosmetics

What you put ON your body is just as important as what you put IN, so when it comes to my beauty routine, I only use products that are made with natural ingredients (preferably organic), toxin free, and cruelty free.

Of course, I still want makeup that works – stays on, looks great, and makes me feel glamorous when getting ready for a night out! Luckily, I have discovered some fabulous brands that both support our health and the environment while remaining true to what fashion and beauty are all about. A few of my faves:

For FACE & EYES: lilah b.

For LIPS: Kosas

All of these lines (which by no small coincidence are made by women for women, all in Cali – the land of fresh and natural beauty) have modern and upscale packaging, beautiful colors and textures, and most importantly, all of the quality ingredients you want, and none of the toxins you don't.

So go ahead, have fun and be beautiful! It's good for you!